Service
Free Shipping
Off on all order above ₡150.000
24 * 7 Support
We provide the support you need
Discounts
We offer the best offers to our customers
Alquiler de consolas
Contacte al 8578-9224 y alquile sus consolas para sus eventos gaming
Computadora Gamer PC Fortnite
CUOTAS SUPER CÓMODAS CON TIENDAS ARCADIA
This computer is ready so you can play Fortnite fluently, allowing you to give your performance in every game.
This PC has an INTEL core I3 8th generation processor which has 3.6ghz of power.
One Motherboard MSI H310M pro-vh.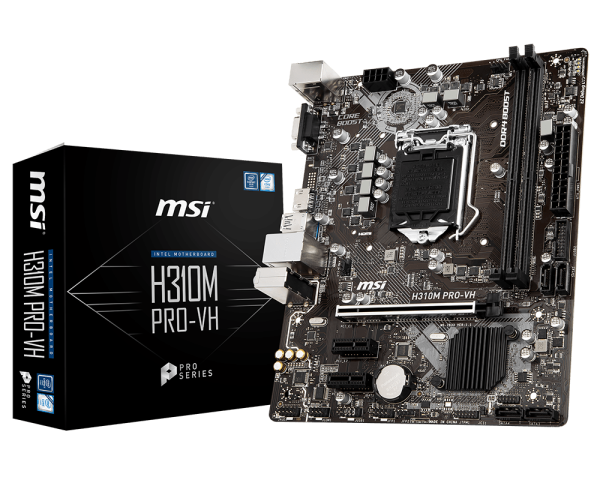 Its Case is the Xtech Tower mini atx blk / red, which has its own power source of 500w power.
A Seagate Barracuda hard drive, with a capacity of 1tb in memory and is 3.5 SATA.
Its RAM memory is the CORSAIR Vengeance LPX DDR4, with a capacity of 4gb and 2400mhz of cache.
And a powerful NVRIA 1030 video card of 2GB of VRAM.
This PC includes a TRUST GAMING combo (mouse / KB / Speaker), which is optional, if you do not want it, please let us know.
(The images used in this information are for illustrative purposes only, the product may not be the same shown in said image)