Service
Free Shipping
Off on all order above ₡150.000
24 * 7 Support
We provide the support you need
Discounts
We offer the best offers to our customers
Alquiler de consolas
Contacte al 8578-9224 y alquile sus consolas para sus eventos gaming
GUNNAR - GLASSES WI-FIVE CRYSTAL ESPRESSO
CUOTAS SUPER CÓMODAS CON TIENDAS ARCADIA
Boxed-product Dimensions: 21.1 x 16.5 x 7.6 cm
Boxed-product Weight: 181 g
WHY GUNNAR COMPUTER EYEWEAR?
REDUCE DIGITAL EYE STRAIN
GUNNAR lenses have enhanced focusing power and proprietary tints, providing you with sharper, clearer vision all while helping you focus more naturally and blocking blue light.
IMPROVE COMFORT AND FOCUS
GUNNAR custom lens tints and filters block harsh blue light and glare so your eyes can finally relax. Focus longer. Work more efficiently. Be comfortable doing it.
PROTECT YOUR EYES
GUNNAR patented lens technology reduces glare, and absorbs and reflects high-energy blue light that can strain your eyes and disrupt your sleep cycle.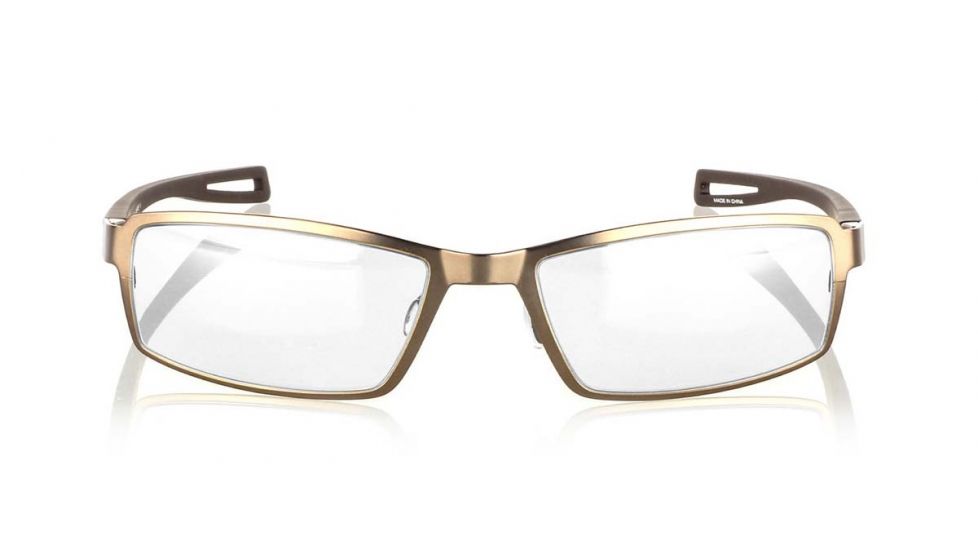 Compact. Subtly shaped into a low profile lens configuration, the Wi-FIVE gives an optimal viewing experience on a small-mass chassis. Finally a fast forward button for your eyes.
Compact. Subtly shaped into a low profile lens configuration, the Wi-FIVE gives an optimal viewing experience on a small-mass chassis. Finally a fast forward button for your eyes.
Adjustible silicone nose pads provide a customizable fit
Gently curved temples provide necessary retention to keep eyewear in place
Flexible temples conform and ergonomically fit a wide range of head and face shapes
Soft-touch treatment over flexible thermoplastic temples increases comfort at all contact points
Boxed-product Dimensions: 21.1 x 16.5 x 7.6 cm
Boxed-product Weight: 181 g